Peoples' Friendship University of Russia(RUDN University)
Address: 117198, Moscow Miklukho-Maklaya str. 6, Moscow, Russia
Website: http://eng.rudn.ru/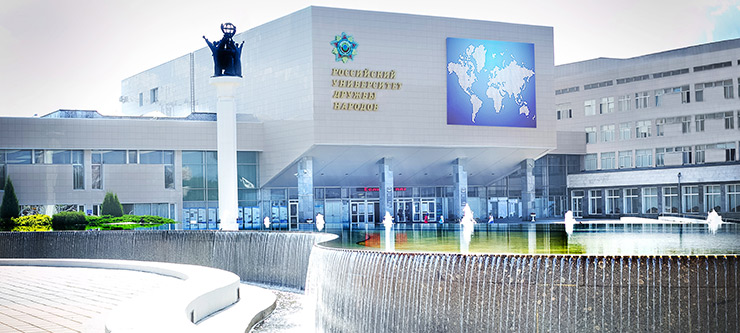 The Peoples' Friendship University of Russia, also known as RUDN University, is an educational and research institution located in Moscow. It was established in 1960 to provide higher education to Third World students. It became an integral part of the Soviet cultural offensive in nonaligned countries. RUDN University is a multidisciplinary higher educational institution with more than 30,000 undergraduate, graduate and postdoctoral students from 154 countries. Ethnic diversity is our distinctive feature. The multilevel system of higher education (Bachelors, Masters, PhD graduates, and residency trainees), 5 faculties, 11 institutes and 1 academy ensure the widest opportunities for high-quality education.
RUDN university is historically considered to be strong in mathematics, medicine, chemistry, linguistics and teaching Russian as a foreign language. RUDN University conducts fundamental and applied research in pharmacology, nanobiomedical technologies, telecommunication systems, mathematical forecast, geoinformatics, tropical agriculture, space economics using methods of economic-mathematical modeling and much more.